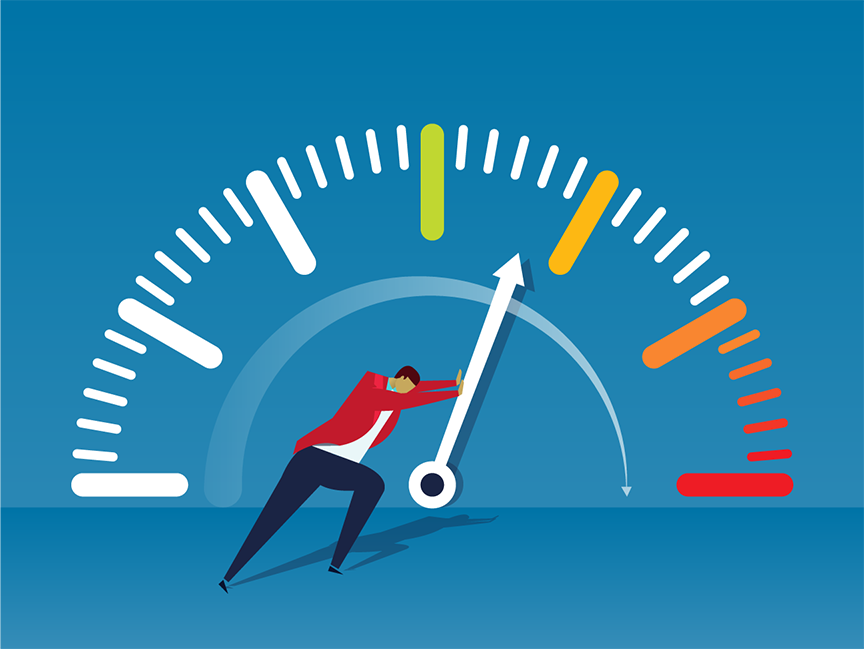 While for-profit organizations are formed to financially benefit private owners or their individual shareholders' investments in the corporation, many are increasingly dedicating resources to helping their community in some way.
Tyson Foods is one of those companies. But rather than simply encouraging its employees to volunteer in the community, Tyson took a more proactive route. As part of its corporate social responsibility efforts, it took a look at some of the nonprofits serving the Arkansas area, and committed to helping them build their leadership capacity.
These are organizations that are vital to the Northwest Arkansas community — something that Tyson recognizes and supports both financially and with talent with many of their employees serving on nonprofit boards. While these nonprofits have the passion to do some good in their communities, they suffer from issues that are all too familiar.
"Most nonprofits are underfunded and staffed with people that have a passion for the subject but may not have the business skills to run an organization," said Garrett Dolan, a senior manager of corporate social responsibility at Tyson Foods.
But from there, the question became, "How could Tysons help organizations beyond merely throwing money at them?" The answer: Helping organizations at a board level would be the best way to ensure long-term benefits. That's when it reached out to BoardSource.
"We focused on leadership development first because a strong organization has leaders who understand their role and what is expected of them," Garret said. "BoardSource is the nation's preeminent organization focused on raising the governance skills of nonprofit boards. So we worked with them to create a new program to teach."
Tyson's decision to work at the board level was sound. According to Leading with Intent 2017, boards that understand their roles and responsibilities perform better compared to those that don't. They are better at adopting and following a strategic plan, better at monitoring their performance, and better at financial oversight.
The partnership of Tyson and BoardSource officially kicked off in late 2018 with 12 organizations in Arkansas receiving either a board self-assessment with action planning, a governance checkup, or an educational seminar. And the feedback was tremendous — of the respondents, 95 percent said they would be interested in a continuation of this type of capacity building.
"Through the BoardSource training, graciously provided by Tyson Foods, the board at Apple Seeds gained insight into performing at the next level as a more sustainable organization," said Logan Webster, a board member from Apple Seeds NWA, which took part in the program. "The board is actively pursuing the objectives this training helped us identify to grow as an organization and as leaders, creating a positive change in our communities."
The program was so well received that it has been expanded upon, with some of the same northwest Arkansas organizations now getting a second round of consulting. Those sessions started earlier in February, and will run through July. Tyson and BoardSource are also excited to begin with two separate groups in the Sioux Dunes, South Dakota community, as well as in the greater Chicago, Illinois metropolitan area. Both of those programs will begin in March.
"We are so pleased to partner with these nonprofits and Tyson Foods," said Meryl Hooker, manager of corporate partnerships at BoardSource. "The services these organizations provide are so important to the communities they serve and being able to support capacity-building, as well as providing a forum for peer-to-peer learning, really opens up greater opportunities within those communities."
Win-win-win? It looks like it. While the long-term effects of the program will not be known for a while, the short-term results appear to be very positive. BoardSource is very excited to see what these boards in Arkansas, South Dakota, and Illinois will be able to accomplish with guidance from our governance consultants and Tyson's support.