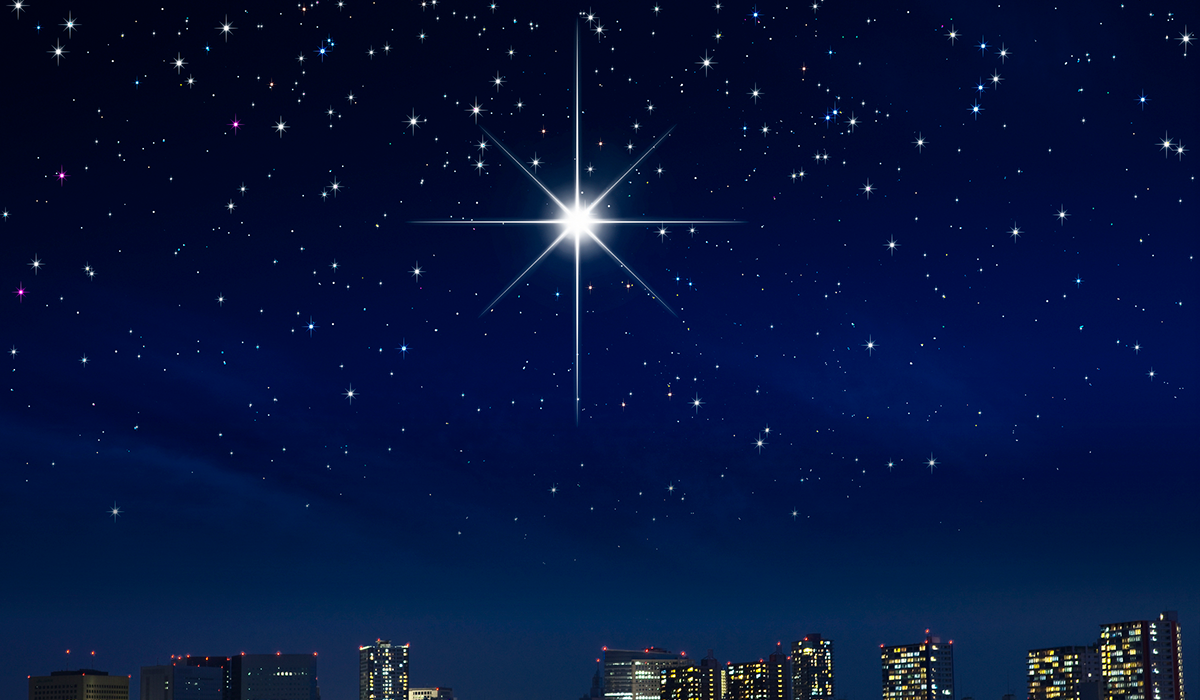 Last year, BoardSource's board formalized an organizational commitment to diversity, inclusion, and equity. That commitment was the result of more than a year of focused work with our board, and was informed by growing evidence over many years that boards are struggling to live into what they say matters to them in terms of diversity and inclusion.[1]
The experience was illuminating and powerful, helping us move forward with greater clarity and urgency and reminding us about the importance of taking the time to cultivate and articulate a sense of shared understanding and commitment around the things that matter most.
The experience also prompted broader reflection about who we are as an organization, and the values that inform and guide the way that we show up in the world. We asked ourselves if the organizational values we had articulated many years ago still held true, or if we needed to rearticulate them to better reflect who we are today.
Our previous values — leadership, integrity, excellence, and impact — are still important. But for many of us on the board and staff, those values felt more like posters we'd picked up at a Successories yard sale touting generic statements with which few would disagree than guiding principles that would help us make decisions, define our "true north," and determine the way we show up and lead in the world.
Ultimately, we decided that we needed a clearer articulation of who we are and what we aspire to be as an organization and as leaders. And we are proud to share with you the results of our reflection:
Our Values
BoardSource envisions a world where every social sector organization has the leadership it needs to fulfill its mission and advance the public good. As we make choices about how best to leverage our leadership to make this vision a reality, we are guided by these core values:
Courage: We believe that leadership takes courage — a willingness to take risks in the pursuit of transformational change. We aspire to be courageous by speaking truth about issues of critical importance to the social sector and by challenging nonprofit leaders to be bold and courageous as they work to expand their organizations' impact.
Curiosity: We believe that leadership requires curiosity about the future, a willingness to ask tough questions, and a commitment to learning and deeper understanding. We aspire to be curious in the work that we do, and to inspire curiosity about effective board leadership in others.
Inclusiveness: We believe that the nonprofit sector is enriched by the breadth of its scope within its social good purpose; and we believe that this social good purpose calls on nonprofit organizations to embrace diversity, inclusion, and equity in deep and transformative ways. We aspire to be inclusive in the way that we engage and learn from board and staff leaders, and to model our commitment to diversity, inclusion, and equity in all that we do.
Collaboration: We believe in the value of working with others and achieving together what may not be possible alone. We aspire to bring a collaborative spirit and strategy to all that we do, learning from the insights and leadership of others, and sharing openly what others may be able learn from us.
Our values are not just nice words — they are a commitment. A commitment to the leaders and organizations we serve, to the people and communities who depend on the social sector, and to ourselves to be the kind of organization we know we need to be. We share them with you, both to communicate what we believe is fundamentally important to us as an organization, and to invite you to hold us accountable if anything we do feels inconsistent with our commitment.
Because that's part of the power of defining organizational values. They serve as a north star for what an organization should do. And, if we have lost our way, they can help us find our way back.
[1] Leading with Intent: 2017 Index of Nonprofit Board Practices