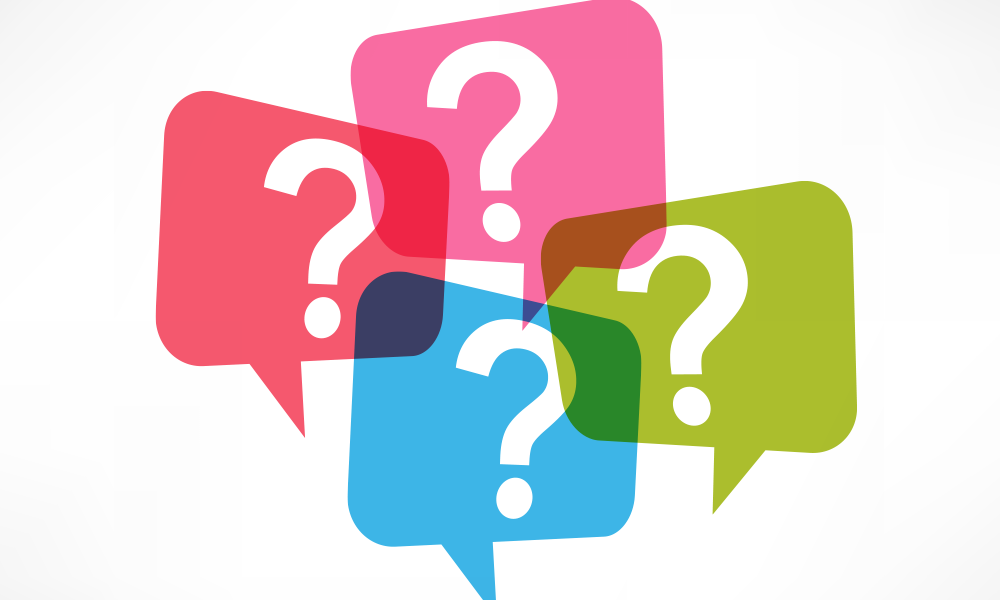 Anne Wallestad and Aaron Dorfman, president & CEO of the National Committee for Responsive Philanthropy (NCRP), shared their thoughts on lessons learned from the recent turn of events at the Silicon Valley Community Foundation in a blog post featured on the NCRP website. We summarize "Reflections in the Wake of the Silicon Valley Community Foundation: 4 Questions for Nonprofit and Foundation Boards to Protect Their Organizations" here but encourage you to read the full post (see below.)
There's no way to know what role the board played in the recent events at the Silicon Valley Community Foundation (SVCF), but it is still a cautionary tale. Here are four important questions your board needs to be asking for effective CEO oversight:
Are we embracing – or avoiding – our role in protecting the safety and well-being of the staff?
Boards play a crucial role in ensuring that the CEO is providing strong leadership to the organization and its staff.
Do we have appropriate channels for staff to share feedback and report issues?
Do you have a whistleblower policy? How about an annual review? Establishing policies and practices to guide the board's engagement with the staff helps ensure that the board is surfacing issues
Do our evaluation systems ensure that we are reflecting on staff feedback about the CEO's leadership?
Because the board has very little exposure to the CEO's day-to-day leadership of the team, it is important that it invites staff feedback as a part of the CEO's annual review.
Are we observing things that could be signals of problematic leadership?
Subtle signals can sometimes be incredibly illuminating. Whether it be the way that staff members act in the presence of the CEO or the willingness of the CEO to engage senior staff leaders with the board.
Read the full "Reflections in the Wake of the Silicon Valley Community Foundation" from NCRP's "Responsive Philanthropy" or get the latest news and resources from NCRP that help grantmakers maximize impact.